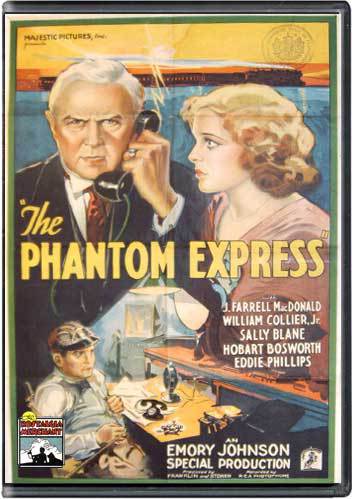 ALL ABOARD!
Lydia and Christopher try to uncover the mystery behind a series of accidents plaguing a rail road in the 1932 film, The Phantom Express!
Promo: Geek Radio Daily
http://www.geekradiodaily.com
Podcast: Play in new window | Download
Subscribe: Apple Podcasts | Android | RSS
(The song "Memory Subtract" by seven7hwave used under a
Creative Commons Attribution-NonCommercial-ShareAlike 3.0 Unported License.
http://seven7hwave.bandcamp.com/track/memory-subtract
)