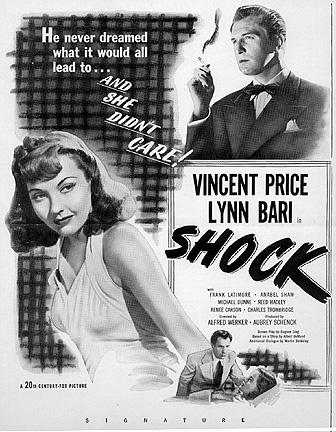 After listening to the radio play last month we had to check out the film that inspired it. So here is our discussion on the 1946 Vincent Price film "Shock".
Podcast: Play in new window | Download
Subscribe: Apple Podcasts | Android | RSS
Join our Facebook group at http://www.facebook.com/groups/OrphanedEntertainment/
(The song "Memory Subtract" by seven7hwave used under a
Creative Commons Attribution-NonCommercial-ShareAlike 3.0 Unported License.
http://seven7hwave.bandcamp.com/track/memory-subtract
)