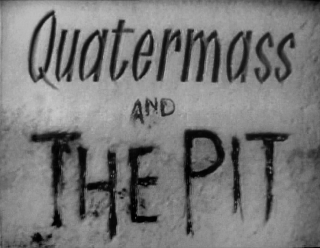 Barry returns to OE, but proves he is a little out of practice, as Lydia and Christopher discuss this BBC 6-part sci-fi classic!
Podcast: Play in new window | Download
Subscribe: Apple Podcasts | Android | RSS
This months Oethel ratings:
Christopher – 5 œ's (His FIRST 5 rating!)
Lydia – 4 œ's
and Barry.. Well, he watched the wrong thing, but gives the 1967 Hammer Film's production a solid 3 œ's
Promo: http://britishinvaders.com
(The song "Memory Subtract" by seven7hwave used under a
Creative Commons Attribution-NonCommercial-ShareAlike 3.0 Unported License.
http://seven7hwave.bandcamp.com/track/memory-subtract
)