Our premier episode! Lydia and Christopher start with an orphaned made for cable sci-fi movie from 1983, Prisoners of the Lost Universe!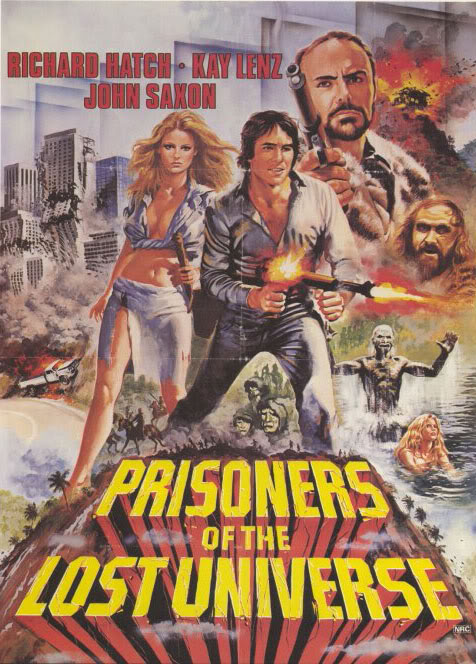 Podcast: Play in new window | Download
Subscribe: Apple Podcasts | Android | RSS
Find the film on Archive.org – http://archive.org/details/PrisonersOfTheLostUniverse1983
RiffTrax audio track – http://www.rifftrax.com/vod/prisoners-lost-universe
(The song "Memory Subtract" by seven7hwave used under a
Creative Commons Attribution-NonCommercial-ShareAlike 3.0 Unported License.
http://seven7hwave.bandcamp.com/track/memory-subtract
)