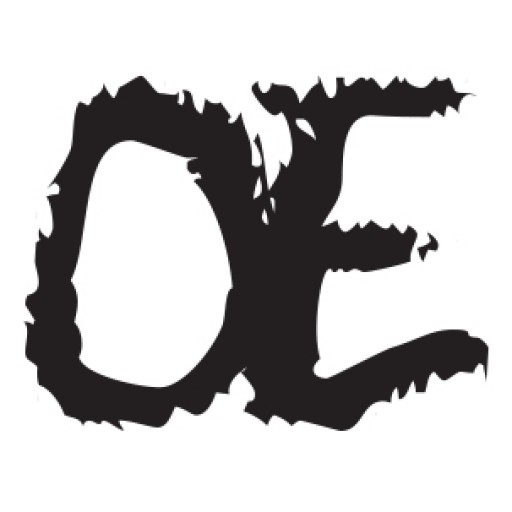 We changed our web address a while ago, but our promo remained a little behind the times. Well, thanks to marvel of creative editing, we have updated the thing to be a little more current.
If you have a podcast of your own, feel free to grab this and share, share, share! Let us know if you do and we'll be happy to return the favor!
Podcast: Play in new window | Download
Subscribe: Apple Podcasts | Android | RSS
(The song "Memory Subtract" by seven7hwave used under a
Creative Commons Attribution-NonCommercial-ShareAlike 3.0 Unported License.
http://seven7hwave.bandcamp.com/track/memory-subtract
)